National Mental Health Organizations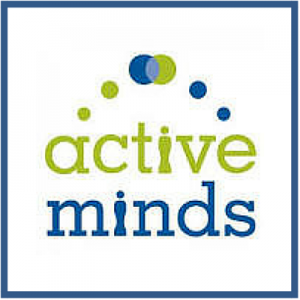 Active Minds
 *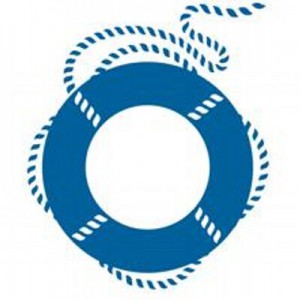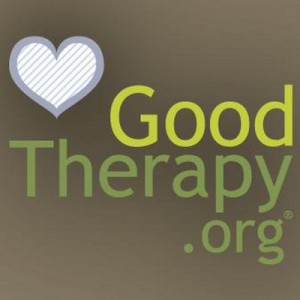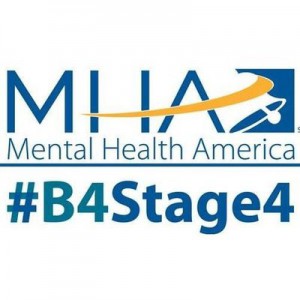 Mental Health America
 *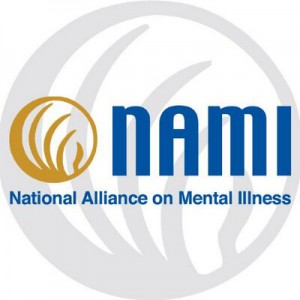 The
National Alliance on Mental Illness
 * has local chapters in all 50 states who work to raise awareness and provide essential and
FREE education
, advocacy and support group programs for those struggling with mental health. NAMI's Helpline is 800-950-6264.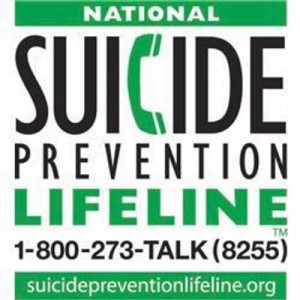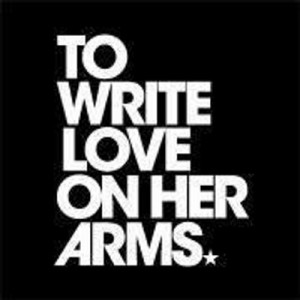 To Write Love on Her Arms
 * (TWLOHA) is a non-profit movement dedicated to presenting hope and finding help for people struggling with depression, addiction, self-injury, and suicide. TWLOHA exists to encourage, inform, inspire, and also to invest directly into treatment and recovery.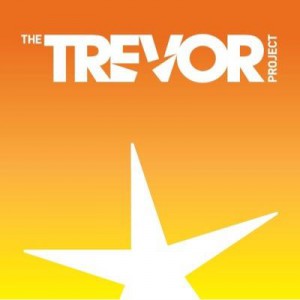 The Trevor Project
 * is the leading national organization providing crisis intervention and suicide prevention services to LGBTQ+ youth. The Trevor Lifeline: 866.488.7386 is available 24/7.
 * All logos and trademarks are the property of their respective owner(s) and are only shown here to further educate the public of these organizations and the important programs and resources they provide our communities.