Support for Survivors of Suicide Loss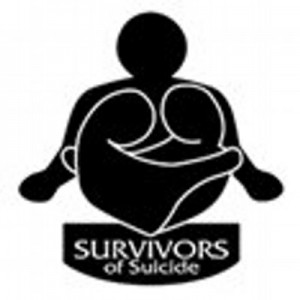 Recovering from Suicide Loss:  A self help booklet for anyone who has lost someone to suicide

    A Handbook for Survivors of Suicide from the American Association of Suicidology (AAS)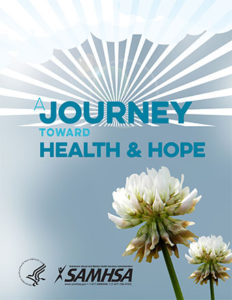 A Journey Toward Health & Hope: Your Handbook for Recovery After a Suicide Attempt

  Camp Kita is a week long summer camp program open to children ages 8-17 years who are survivors of a loved one's suicide.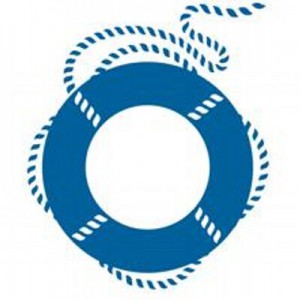 Children, Teens and Suicide Loss from The Dougy Center: The National Center for Grieving Children and Their Families, and AFSP.
International Survivors of Suicide Loss Day – Saturday, Nov 18, 2017 – A day of support, comfort and understanding from the American Foundation for Suicide Prevention (AFSP) who has local chapters in all 50 states.