Support for Survivors of Suicide Loss
Below are two different handbooks to help guide you through all the questions and pain that arise from the roller coaster of emotions following a suicide loss. Please know you are not alone. The path in front of you may be difficult but support is available and you will survive this.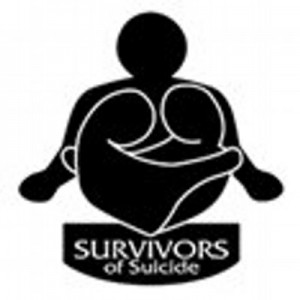 Recovering from Suicide Loss:  A self help booklet for anyone who has lost someone to suicide

    A Handbook for Survivors of Suicide from the American Association of Suicidology (AAS)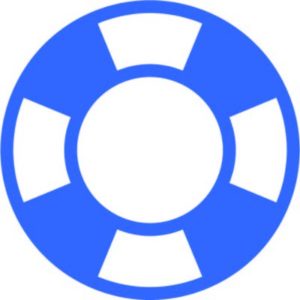 International Survivors of Suicide Loss Day – Always the Saturday before Thanksgiving
Survivor Day is the one day a year when people affected by suicide loss gather around the world at events in their local communities to find comfort and gain understanding as they share stories of healing and hope. The American Foundation for Suicide Prevention (AFSP), who has local chapters in all 50 states, sponsors many of these events in the USA. Programming is specific to each event and may include presentations by loss survivors and mental health professionals, as well as small group discussions that bring together people who have experienced similar losses. To learn more, you can watch previous Survivor Day films here.
Support after a Suicide Attempt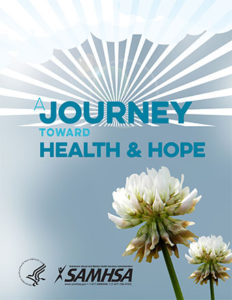 A Journey Toward Health & Hope: Your Handbook for Recovery After a Suicide Attempt
Support for Children and Teens
Suicide loss is difficult at every age and it is especially important that adults follow these four guidelines when talking to children and teens about a suicide death: 1. Tell the truth  2. Don't wait  3. Choose a safe place to talk  4. Avoid graphic details. More information can be found below in a handbook written for children and teens as well as a special camp dedicated to helping our youth survive a suicide loss.

  Camp Kita is a week long summer camp program open to children ages 8-17 years who are survivors of a loved one's suicide.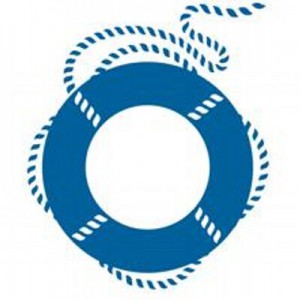 Children, Teens and Suicide Loss from The Dougy Center: The National Center for Grieving Children and Their Families, and AFSP.
If you or someone you know is struggling after losing a loved one to suicide, please contact one of these resources below. They are there to listen and help connect you to resources and support in your area. Hope is real and help is available.
* All logos and trademarks are the property of their respective owner(s) and are only shown here to further educate the public of these organizations and the important programs and resources they provide our communities.