SPN Survivors:  Helping People, Saving Lives: The Family Business! 
We are a 501(c)3 non-profit organization dedicated to mental health education, awareness and suicide prevention.
We are excited to introduce our new mental health education program, AKF Squad, that is designed to help you build a foundation of good mental health. AKF Squad uses a 5 point star to help you practice daily activities in 5 key areas:
Permission   Expression   Kindness   Inspiration   Support  
AKF (Always Keep Fighting) focuses on self-care and ways to #TakeCareofYou while Squad refers to your support system and how you can strengthen those relationships before there is a crisis. We were inspired by Jared Padalecki's Always Keep Fighting (AKF) campaign and we look forward to sharing this program with you over the coming months.
Stepping UP to Help Others
We all have struggles and challenges in life, but we do not need to fight these battles alone. Through our programs and events, we reach out to area hospitals, schools and counseling offices to support our mental health professionals and those who are struggling by providing free resources and education to assist with healthy coping skills, self-care and the importance of #TakeCareofYou – mind, body & spirit.
---
Upcoming Events: (local and national)

  March 8-10 in Nashville, TN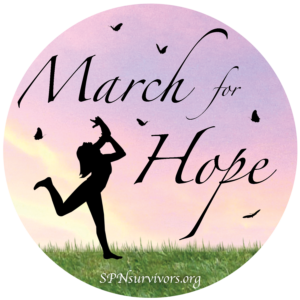 March 1-31, 2019
March for Hope is our annual spring event that takes place throughout the month of March and supports your physical, emotional and social well-being through education and activities that gets everyone Moving together for a brighter tomorrow. Join us each day on social media as we highlight fun and rewarding ways to #TakeCareofYou – mind, body and spirit. 
This year we are also Stepping Up to Help Others with 3 different fundraising activities: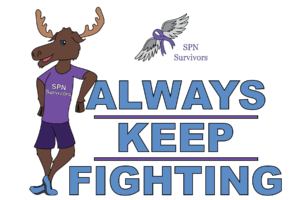 Virtual Event March 1-31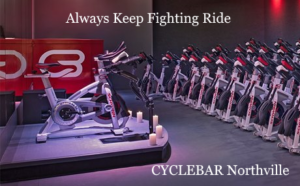 AKF Ride Saturday, March 16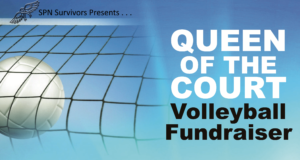 Saturday, March 30, 2019
Check out our video we made after our first March for Hope event in 2017 and join us as we continue to make a difference Helping People, Saving Lives: The Family Business!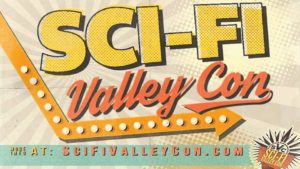 June 7-9 in Altoona, PA
---
Ongoing Fundraising
---
Awareness Alley
The days and events listed below are opportunities for you to #GetKind and increase your awareness so you are better able to reach out and help others in your community.
February 14 ~ National Donor Day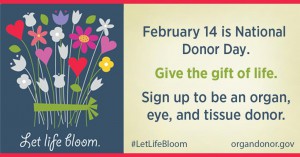 February 17 ~ Random Acts of Kindness Day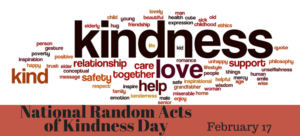 February 20 ~ Love Your Pet Day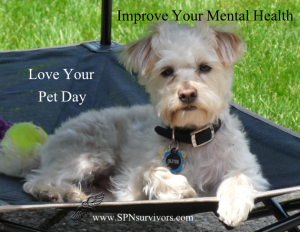 February 22 ~ World Thinking Day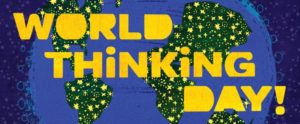 A day to appreciate the help and guidance of others and problem solve. 
---
Did You Know . . .
Did you know that 50% of all mental illness develops by the age of 14, when a young person is starting high school? And that 75% of all mental illness develops by the age of 24? Mental illness does not discriminate and affects every school and every neighborhood across the country. The good news is that mental illness is a health disorder that IS treatable. Education and awareness are essential in early detection, seeking help and realizing "You are NOT alone!"
---
Do You Know Me?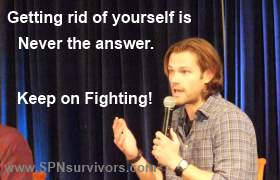 SPN Survivors is looking for the young Supernatural fan who attended ChiCon 2013 and asked Jared Padalecki and Jensen Ackles about suicide at the end of their panel. That moment forever changed our lives and an open letter has been written to her in hopes that she will contact us. If you know who this person is, please let her (or her family) know we would love to talk to her. Thank you!