Washington DC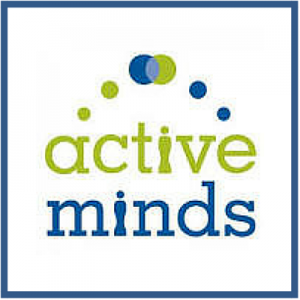 Active Minds empowers students to change the perception about mental health on college campuses across the US and Canada and there are student-led chapters at several universities in the DC area.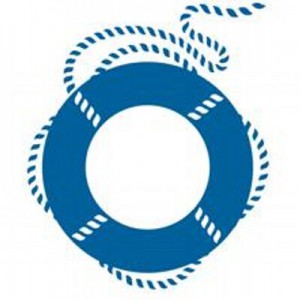 The American Foundation for Suicide Prevention (AFSP) has a National Capital Area Chapter and is dedicated to saving lives through education and community programs, research and advocacy, and support for those affected by suicide.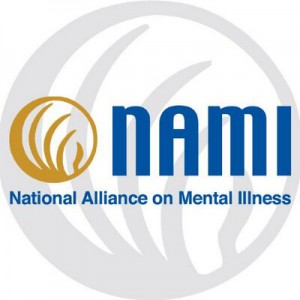 The National Alliance on Mental Illness (NAMI) is the foundation for hundreds of NAMI State Organizations, NAMI Affiliates and volunteer leaders who work in local communities across the country to raise awareness, and provide essential and FREE education, advocacy and support group programs for those struggling with mental health.  NAMI resources are available in the DC area (locations, classes, support groups, etc).